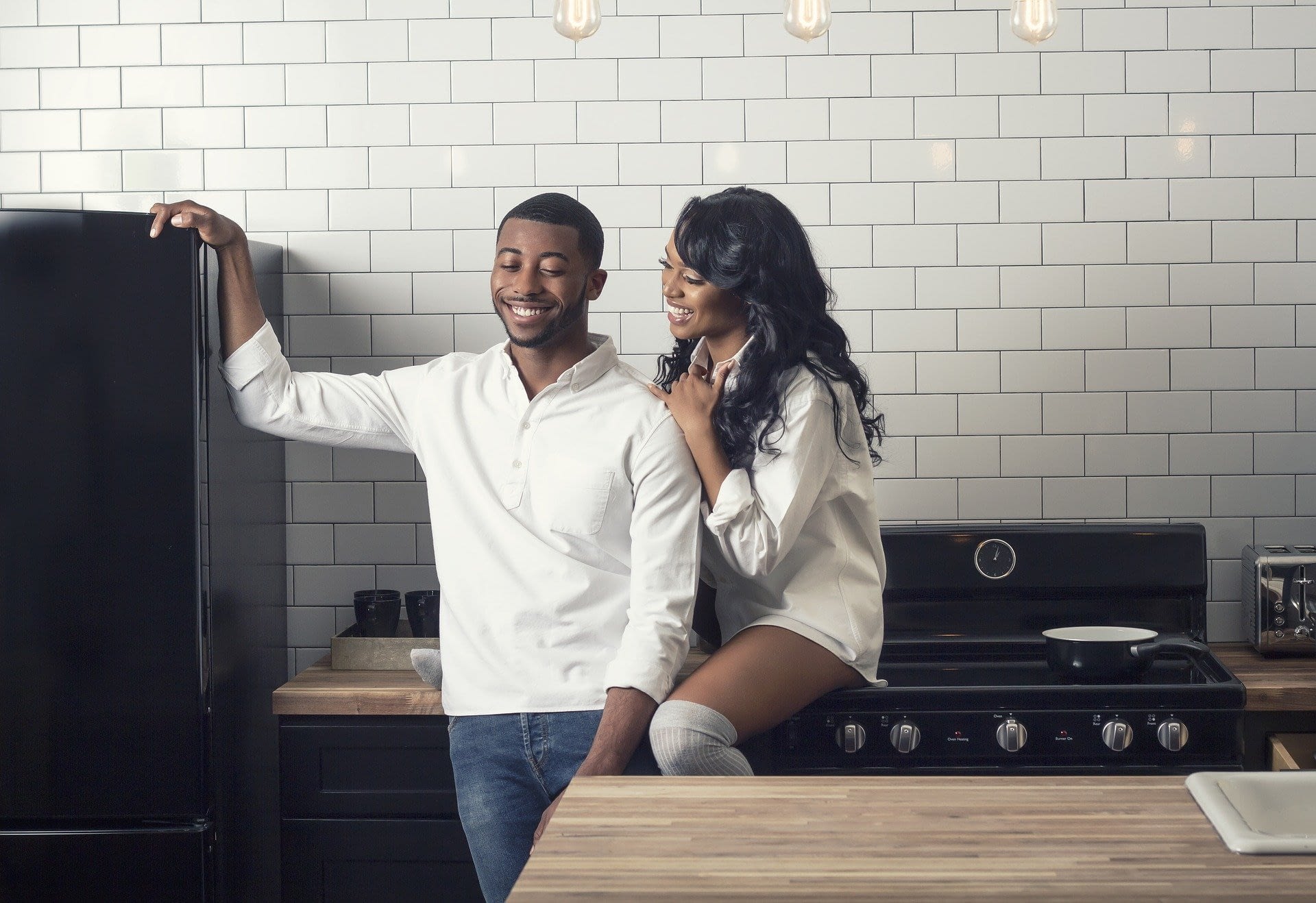 Make Your Relationship Heaven on Earth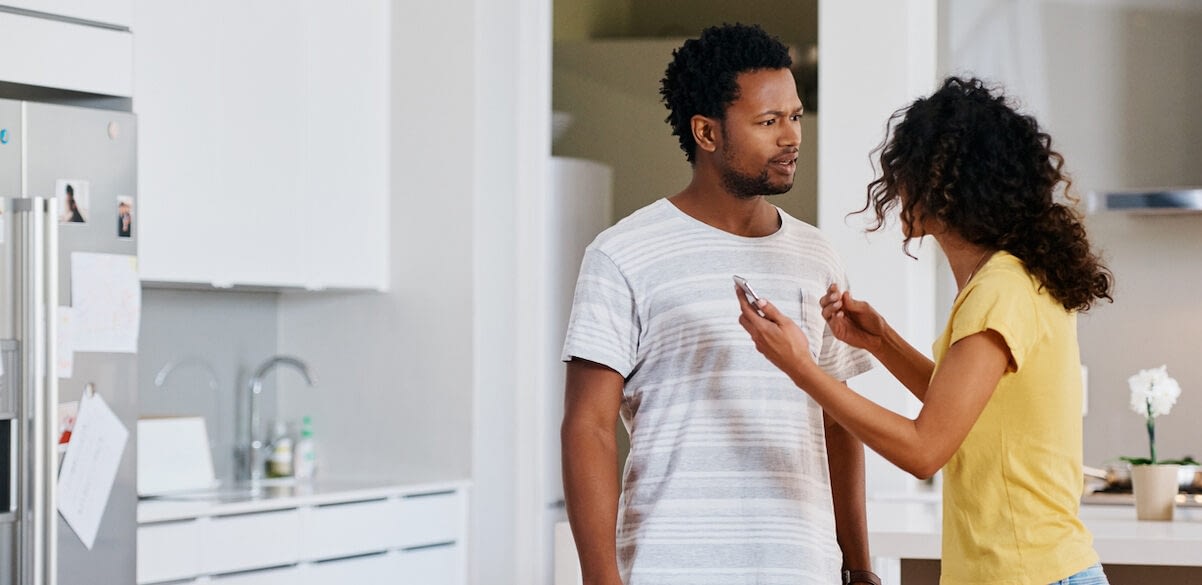 Never Hesitate Seeking Professional Help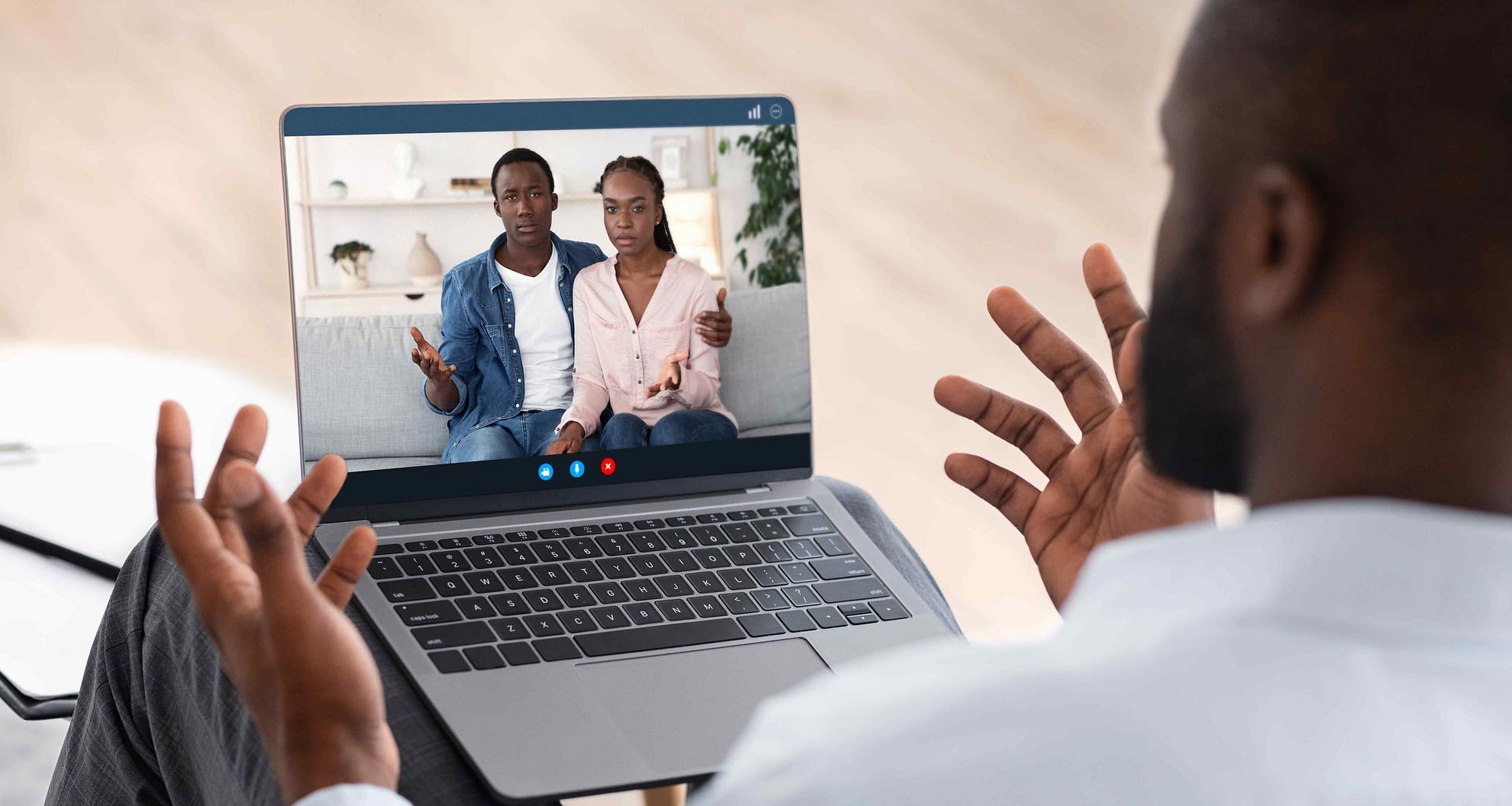 Real, Effective & Confidential Virtual Counselling
An inward change reflects your outward reality
Spark the Moment, Every time Counts
Enjoy full professional counselling services tailored for you, receive qualitative psychotherapy help.
Individual Counselling
Couple Counselling
Infidelity Recovery
Financial Management Counselling
Sexual Love Therapy
Pre-Marriage Counselling
Divorce Counselling
Work-Life Balance Therapy
Family Counselling
Put Your Mental Health First
Never hesitate seeking professional help when you need it most.
Diagnostic Evaluations
Receiving a correct diagnosis is a crucial component to providing the appropriate treatment.
Therapeutic Atmosphere
Our counselling rooms are designed for your comfort, as well as to inspire, assure and create a positive energy for you.
Attend Any of Our Courses
We've got series of courses, designed to help couples invest in their relationship and build a strong marriage.
Each course is designed to help couples build strong foundations, learn to communicate more effectively and resolve differences well.
Our courses run in various locations, including online platforms, churches, homes and clubs, all around the globe.
Pre-Marriage Course
The Marriage Course
Relationship Suite
Sometimes talking to someone who is independent, can help bring a fresh view on relationship and life's difficulties. 

My role as your counsellor is to get to know you and offer a safe, confidential, supportive space, for you to gain a greater understanding of yourself and the choices available to you.


Take this test, understand your person, your partner and discover how to make the best of it
Counsellor Tunbi helped us see things in a new light and also different ways to handle our lives as couple. We feel so much stronger and happier together.
Each time I leave Tunbi's office, I am glowing with gratitude. What a privilege to have such a wonderful person/ resource in our midst. I highly recommend her services to anyone who wants to find peace and joy in their relationship with self and others.
"We found MarriageAid when we were looking for help to deal with some problems that were affecting an otherwise loving relationship. We weren't sure what to expect from relationship counselling, and our main concern was to find someone who seemed down-to-earth and realistic, and who could connect with us and identify with our problems. This is exactly what we found with MarriageAid.
Sign Up for Our Newsletter
And never miss special offers and news!