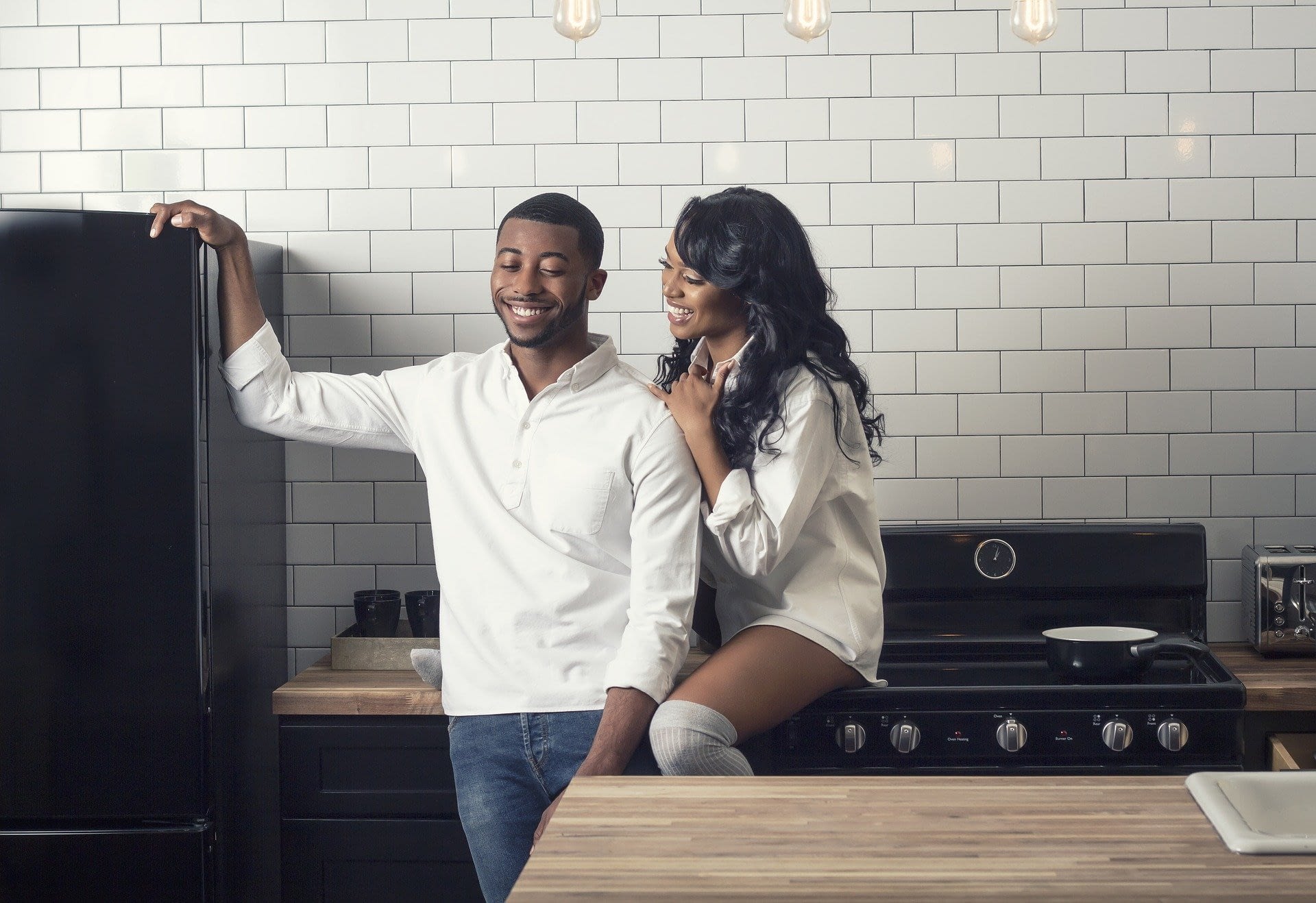 Make Your Relationship Heaven on Earth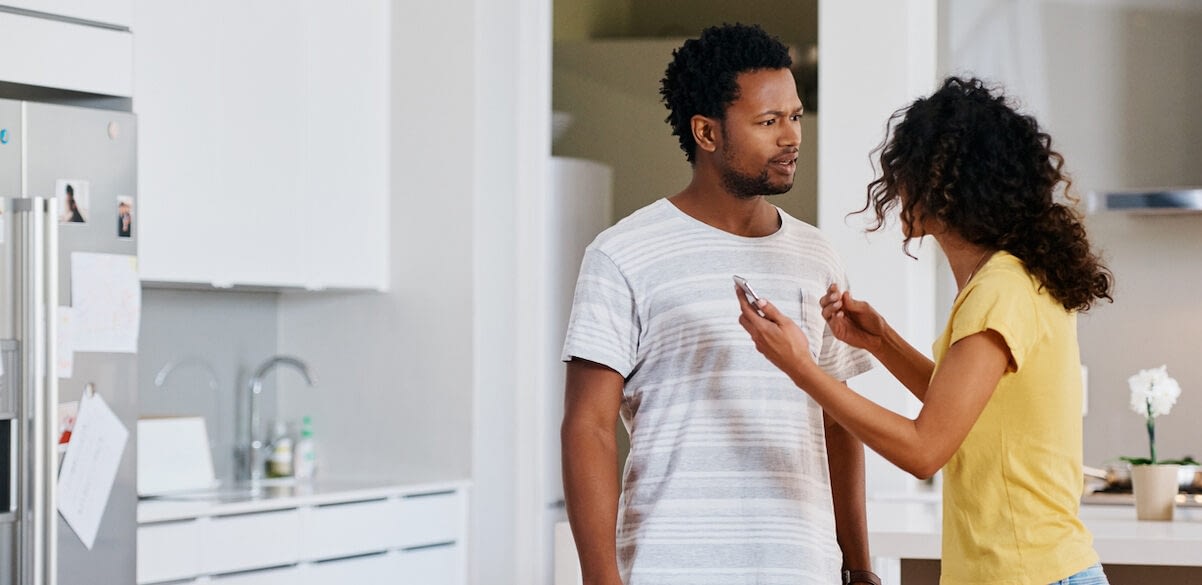 Never Hesitate Seeking Professional Help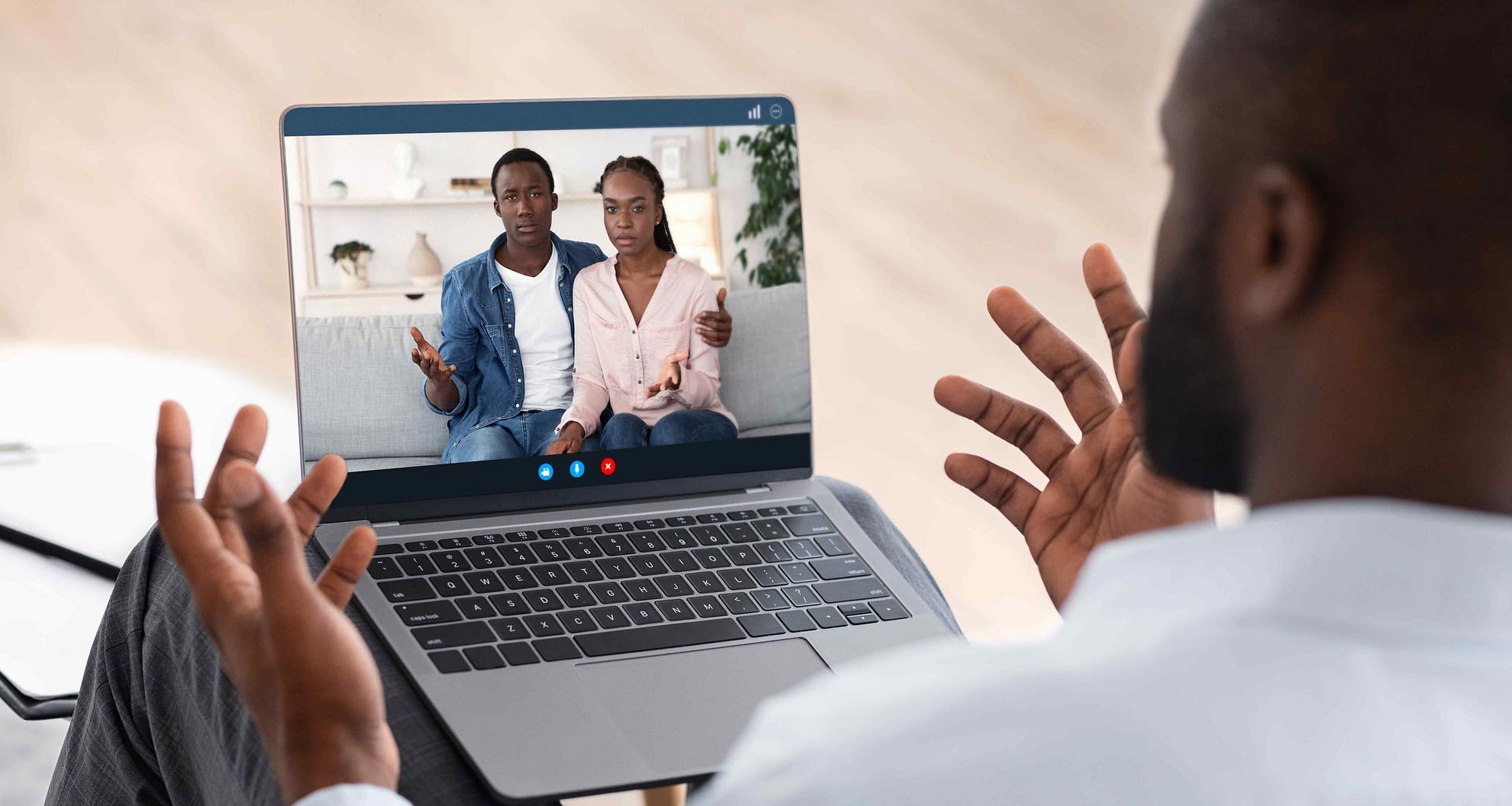 Sessions Are Now Being Offered Online
Making Your Life & Relationship Work
Assessment & Research-Based Interventions
Join thousands of individuals and couples across the globe who prioritize their mental health and relationship wellbeing for everyday life.
Unlike the traditional approaches to counselling, we offer a scientific assessment of couple's relationship that will pinpoint areas of strengths, struggles and challenges as well as proffer necessary interventions in which couple can achieve their greatest growth so they can move forward to a place of strength, reconnection, and hope.
You can schedule for either hourly, weekly, monthly or marathon couple therapy.
Put Your Mental Health First
Never hesitate to improve your life and your most important relationship with clinically research-based tools and resources.
Diagnostic Evaluations
Never do marriage counselling without a scientific, research-based assessment as a crucial component to providing the appropriate treatment.
Clinical Interventions
No guesswork or trial and error, our interventions are square pegs in square holes or "nuts and bolts" approach that blends every aspect of your life and relationship.
Core Specialized Services
We are specialists providing support to couples, individuals, and/or families on many issues in addition to couples therapy, including trauma, abuse, anxiety, depression, addictions, blended family and affair issues, and more.
Individual Counselling – Becoming The Best of Yourself
Pre-Marriage Counselling – Building A Life Together
Marriage Counselling – Making Your Marriage Work
Affair Issues – Rebuilding After Infidelity
Conflict Management – Dealing With Conflict
Relationship Checkup – Scientific Diagnosis & Analysis  
Sometimes talking to someone who is independent, can help bring a fresh view on relationship and life's difficulties. 

My role as your counsellor is to get to know you and offer a safe, confidential, supportive space, for you to gain a greater understanding of yourself and the choices available to you.


Building and healing a relationship like yours is both an art and a science. This clinical evaluation is built on decades of award-winning research combined with world-renowned therapy expertise, we've created a set of powerful tools for individual, couples and therapists, to help you build a relationship that lasts.
Why wait any longer?
Counsellor Tunbi helped us see things in a new light and also different ways to handle our lives as couple. We feel so much stronger and happier together.
Each time I leave Tunbi's office, I am glowing with gratitude. What a privilege to have such a wonderful person/ resource in our midst. I highly recommend her services to anyone who wants to find peace and joy in their relationship with self and others.
"We found MarriageAid when we were looking for help to deal with some problems that were affecting an otherwise loving relationship. We weren't sure what to expect from relationship counselling, and our main concern was to find someone who seemed down-to-earth and realistic, and who could connect with us and identify with our problems. This is exactly what we found with MarriageAid.
Sign Up for Our Newsletter
And never miss special offers and news!